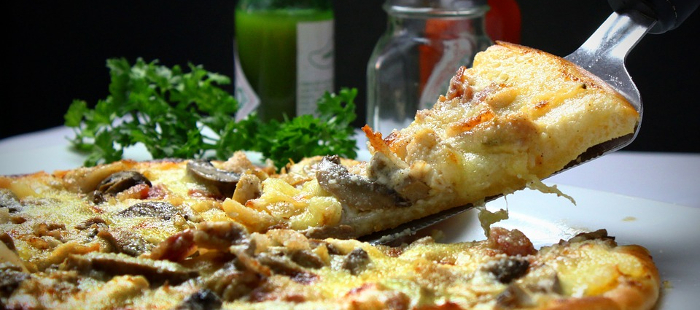 We all eat and drink, and providing sustenance to hungry and thirsty customers is an appealing business to both entrepreneurs and investors. However, it's certainly not an easy trade to get right, or make money from.
Some innovative British businesses are currently making waves in the food and drink market. A number of factors play a role in why these UK food startups are leading the way, including their processes, outsourcing and positioning of products.
Processes
Market research and competitor analysis are the first steps for these startups. They find out who their competitors will be, how their new product will measure up against other products on the market, and why the customer will want to buy their product. They consider what makes their product unique and what gap in the market it's going to fill.
Testing the product is imperative for startups to get real-life feedback on the taste and branding. It's also a great way for them to communicate the product, establish a fair and reasonable price and prove a product. It helps identify the target market and hone in on marketing, branding and selling tactics.
Outsourcing
Starting a food business can be tough. While there are many rewards, there are also a fair share of demands. Outsourcing is a method used by successful startups to help manage the enormity of the task. It frees up time to focus on other parts of the business, invites experts in to help in specific areas and can be a key ingredient to the growth of a product.
Outsourcing can come in a variety of forms, like securing investment, finding space to rent (either for production or storage), outsourcing the production of the product itself to a factory, or outsourcing the marketing and branding of the product to those with expertise in these areas. While these investments may seem costly at first, they can be the cornerstone to a business's success.
Positioning of Products
Where the product is positioned on the market can have a big impact on how well the product sells. However, it's notoriously difficult to get shelf space as a new business. Many successful startups target smaller stores, specifically specialty food stores, as they pride themselves on stocking new and innovative products. The bigger retailers tend to be harder for startups to nab shelf space and are often the next step for businesses once they have started to grow.
Transport, like trains and planes, are another market that successful UK food startups are thriving in. Then there are festivals and street food events, which can be a great way to build a presence as a startup. Another market startups infiltrate is the export market, positioning their products in stores globally. This tends to be once a business has grown.
There isn't one set formula that guarantees success in food startups, and many face challenges along the way with production, funding and cash flow. The key element to the success of leading startups is carving out a niche, finding a unique product that promises something more special than the multitude of other food start-ups all jostling for a space on the shelf.