At Control Freaks, we pride ourselves on our ability to work collaboratively with numerous specialist industry partners, while still maintaining the same care, attention to detail and expertise for every project, no matter the size.
Our exceptional service and passion for exceeding expectations is something that we've spent a great deal of time refining and improving, which is why we're able to partner with some of the biggest names in the automation and electronics industry.
This means we have access to knowledge leaders and state of the art equipment to enable us to continue to push the envelope when it comes to offering the very best solutions for you.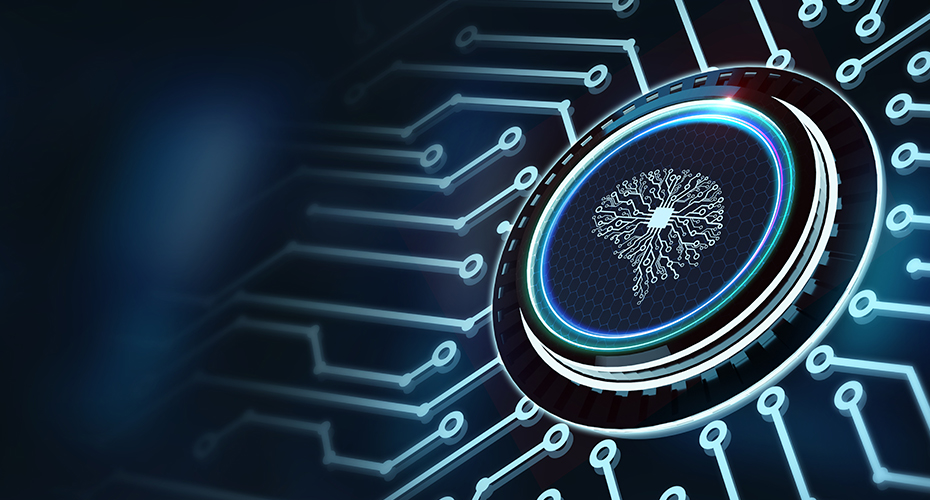 Mitsubishi Electric Approved Partner
The Mitsubishi Electric System Integrator Programme has been around for almost two decades. The programme is comprised of a select group of organisations that have reached exceptional levels in the knowledge and integration of Mitsubishi Electric products.
DSC Approved
This network of Drive Solutions Centres has been founded by Mitsubishi Electric UK to share technologies, experiences, and new ideas, which can work towards offering a full service for the entire lifecycle of large capacity, low voltage, and medium voltage variable speed drives.
The Drive Solutions Centre is a mark of difference, which combines Mitsubishi Electric and a handpicked network of highly experienced collaborators who have been chosen based on quality.
Bringing together a market-leading brand in Mitsubishi Electric and outstanding regional engineering means that you can benefit from world-class technology, as well as regional knowledge and awareness.
CompEx
The CompEx Scheme is a globally recognised solution for verifying the competency of organisations working within industrial settings that could potentially be hazardous. The scheme has been designed to support and promote safety in the workplace by validating company competency.
CC-Link Partner Association
CLPA lead the way when it comes to supporting the CC-Link industrial network around the world. The CC-Link IE is an ethernet integration network is designed to work within control and total system optimisation environments and helps approved vendors develop compatible products to support the industry.
Get in Touch for More Information>