We provide a full range of industrial control and automation solutions and services including the following:
Control & Automation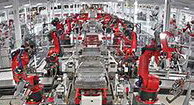 As specialists in electrical engineering, if you're looking to create or upgrade an industrial control system, we can help. We'll work with you to find the right solution to save time and increase your ROI.
---
Control Panel Manufacture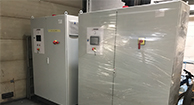 We build electrical & pneumatic control panels for a wide range of industries and applications, both on repeat contracts or a one-off basis – all to the highest quality standards. Our engineers are highly experienced and fully conversant with the latest EU standards, no matter what the speciality. Whether your application is for general engineering, food, pharmaceutical, ATEX, IT or even Foreign Standards, we've got the resources to complete your project.
---
Design & Specification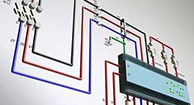 By assessing your requirements we're able to put together a detailed specification and concept of the system we propose. Following this, we create a complete set of CAD drawings to demonstrate the process and electrical components of the required system, mapping out each element clearly.
---
Functional Safety
We are incredibly well thought of in the field of functional safety, CE Marking and ATEX certification. We're also able to assist with PUWER assessments.
---
Industrial Networking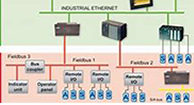 We understand individual manufacturer field-bus networks through to Ethernet-based systems, which allows us to provide you with unique integration services, ensuring your systems communicate with each other and data is transferred correctly.
---
Installation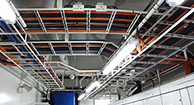 We offer full installation services for all of our systems. Work is carried out by qualified and experienced engineers to conform with all current standards and each project is always completed to the highest quality.
---
Robotics & Motion Control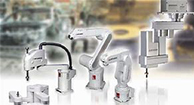 We design, program, test and install robots and motion control technologies. This allows you to automate tedious functions and be more precise than ever before, resulting in less wastage and a better, more consistent product.
---
Servicing & Maintenance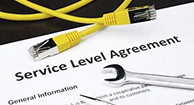 Downtime can be expensive, which is why we provide consultancy services for risk aversion and to limit the potential for it to occur in the first place. This includes surveys for obsolescence and compliance. We also offer servicing and maintenance contracts.
---
Smart Conditioning Monitoring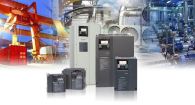 Condition monitoring is a revolutionary process which oversees the working condition of machinery in operation. It pinpoints when a sudden change occurs so the operator can take corrective measures to keep the system running efficiently before any major damage impacts it.
---
SCADA & MES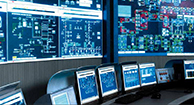 We can provide systems that allow you to acquire critical data in real time and interact with larger systems from a single unified access point. And, by utilising reporting packages, you can obtain raw data from the factory floor and turn it into actionable business insights.
---
Programming & Software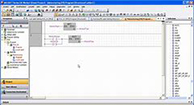 We are highly experienced in programming the many different brands of PLC's, HMI's, Robots, Motion systems and higher level PC languages. We are also experienced with integration to the many different formats of ODBC compliant databases.
---
Contact Us today
Get a free quote or estimate
Email: admin@controlfreaksltd.co.uk
Call us: 01406 424282
Save
Save
Save
Save