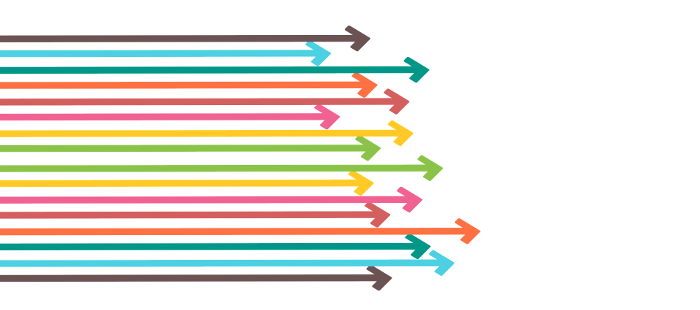 In a world where machinery and automation are becoming ever more apparent in the workplace, you could be right in thinking that this will reduce the number of humans that are required for any given job. However, at Control Freaks, we are proving the opposite. By giving confidence to the industry that no matter how automated the engineering industry becomes there still needs to be a human touch to keep control of what is going on! And, we're hiring!
We're on the lookout for an Electrical & Applications Engineer to join our growing team.
With over 30 years' experience of industrial electrical engineering, Control Freaks Ltd has grown to become one of the leading companies in the industrial automation arena and is now on a mission to expand its already proficient team.
Streamlining the responsibility
The current role goes to show that the engineering sector is going from strength to strength and its not only the technical knowledge that you will need to stand out from the crowd with this prestigious company, but also to have the differing levels of communication that are paramount to ensure any process is as streamlined as possible. Candidates out there need to be thorough with their problem solving by having the analytical mind and industry knowledge as well as the technical skills to show others how something needs to be done. No engineer works alone and so to be able to relay the subject matter within a teamwork environment and motivate others to follow your lead is key in getting the right result.
The relevant track record
Interested candidates may currently be working as an Electrical Engineer, Electrical Supervisor, Mechanical / Electrical Engineer with electrical bias, System Integrator, Systems Engineer, Technical Control Engineer, Electrical Control Engineer, Control Panel Builder or a Control Panel Engineer. Qualifications are key with a formal electrical qualification to HNC or equivalent, IEE 18th Edition is desirable, TUV Functional Safety and/or CompEX qualifications are advantageous and experience of working with Mitsubushi and/or Siemens equipment is desirable.
Want to apply? Send your CV and accompanying cover letter to: admin@controlfreaksltd.co.uk